­­Yesterday I had a whole afternoon to edit, edit, edit. And my process made me wonder if I am a normal person. Let me show you:
# 1 Circle around laptop like a curious bird eying a piece of glittering tinfoil for an hour or two
# 2 Open laptop
# 3 Check news, check weather, read ALL the twitter feed, stalk Instagram, pin things on Pinterest
# 4 Make tea. Rummage through cupboards for things to chew on
# 5 Finally sit down to write. Wondering if I should take a nap
# 6 Resist nap urge
# 7 Open document. Stare at all the words. Feel scared. Wonder why I want to finish/edit this draft in the first place.
# 8 Decide to work on story structure
# 9 Don't know where to begin
# 10 Decide to begin at beginning (I am so smart)
# 11 Halfway through novel. Realize I don't have an overview of the things that happen -> I am lost.
# 12 Mild panic
# 13 Grab myself together. Decide to make a story structure sheet with chapters
# 14 Make drawing instead.
And then time was up.
I'm really jealous of people who are super organised and GET THINGS DONE because they want to. They sit down, they write. I know I can get things done (I have a 60000 word zero draft to proof it, and other finished stories crying till the end of days in drawers) but I have not yet learned how to take this writing thing in small sips.
But maybe I don't have to. Maybe I just have to learn what works for me and make the most of it. Maybe I'm a long drink writer.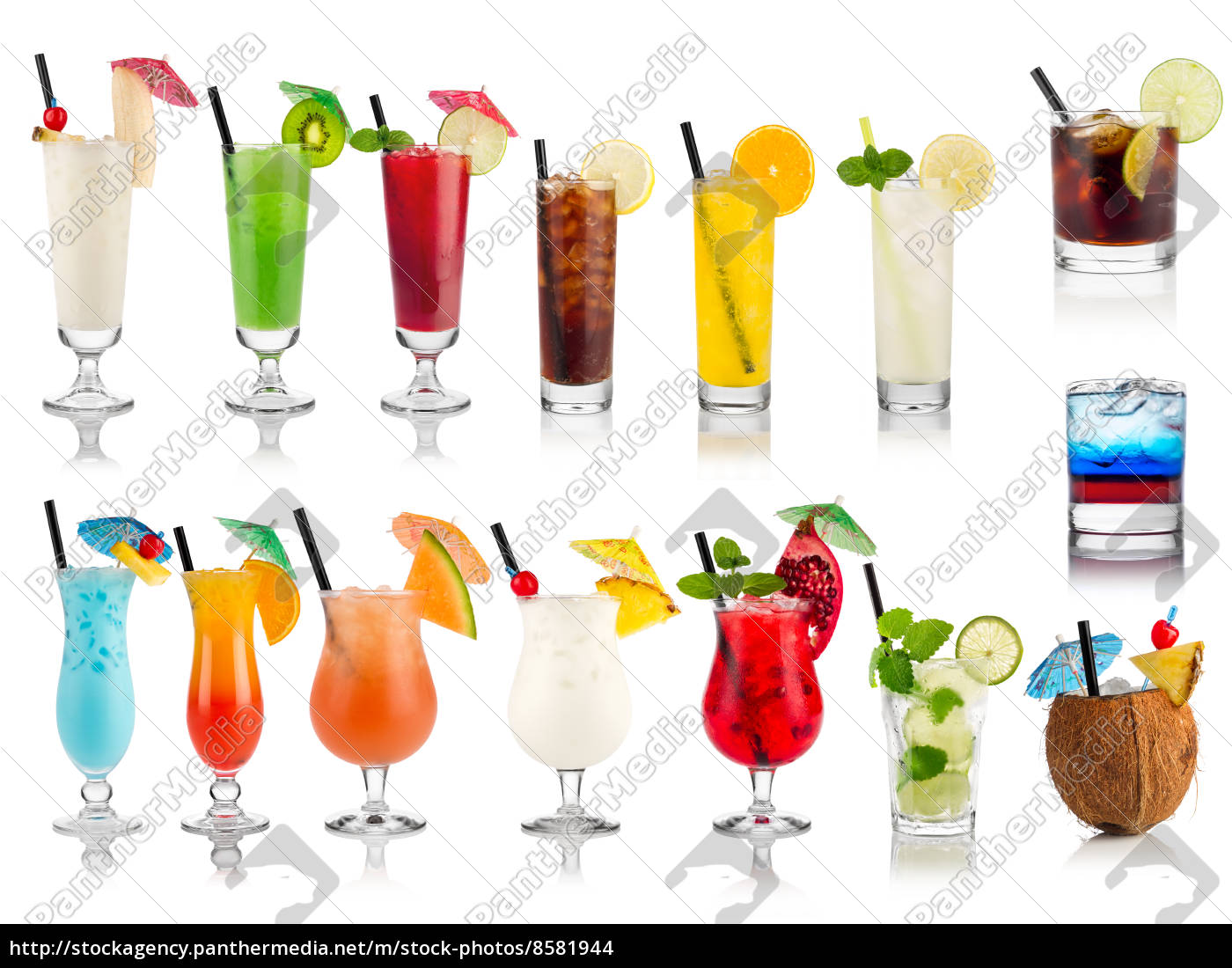 (so pretty, I like pretty drinks)
I promised myself the YA urban fantasy I'm writing (aka draft that shall not be named) is going to be done November 1st . Really done. Ready to be send to agents done. That leaves me 7 months to make my process slightly more efficient.
I can do that.